LIU Atlas - Behind the Scenes - The Governor's Office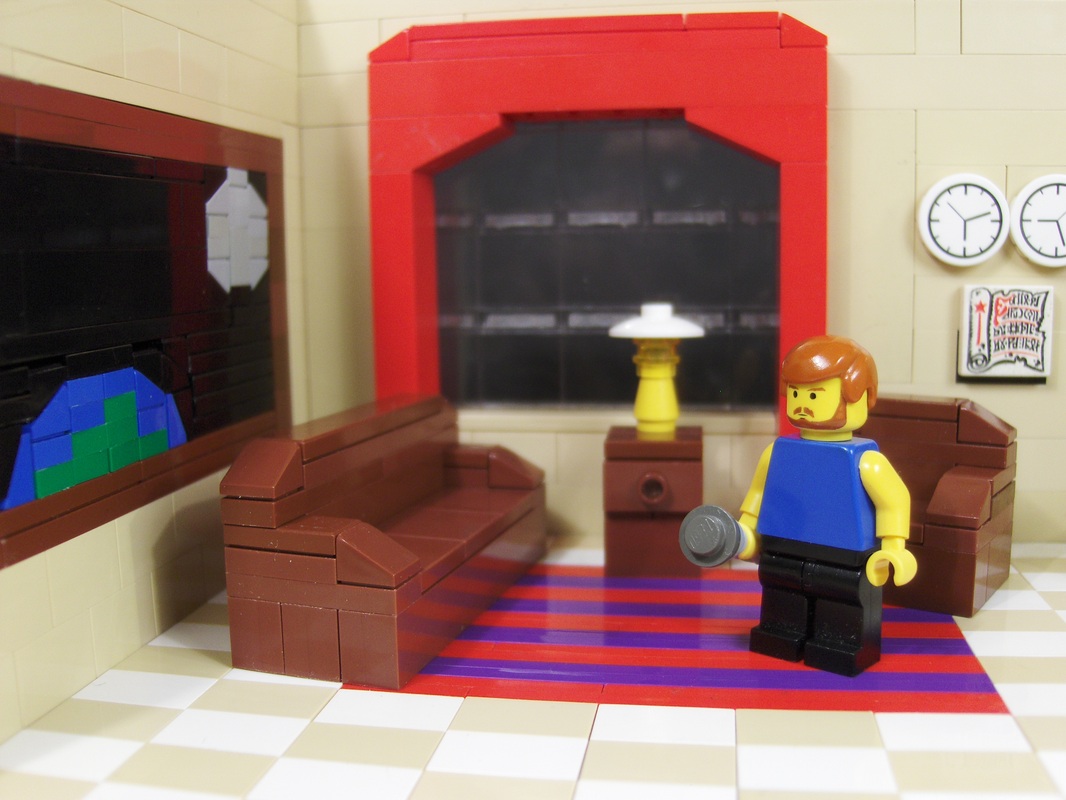 There are billions of stars, millions of planets, but there is only one man, Terrance McDoogal. Welcome to LIU Atlas.

LIU Atlas - Behind the Scenes
The Governor's Office

The Ludgonian Industrial Union is proud to present another behind the scenes look at LIU Atlas. Today, Doog visits the Governor of Lacunar Urbs to get permission to film two LIU Atlas Episodes. That's right, LIU Atlas Lacunar Urbs is a two part episode. Here we go.


Note: This episode is presented in full screen. The corresponding dialogue is underneath each photo.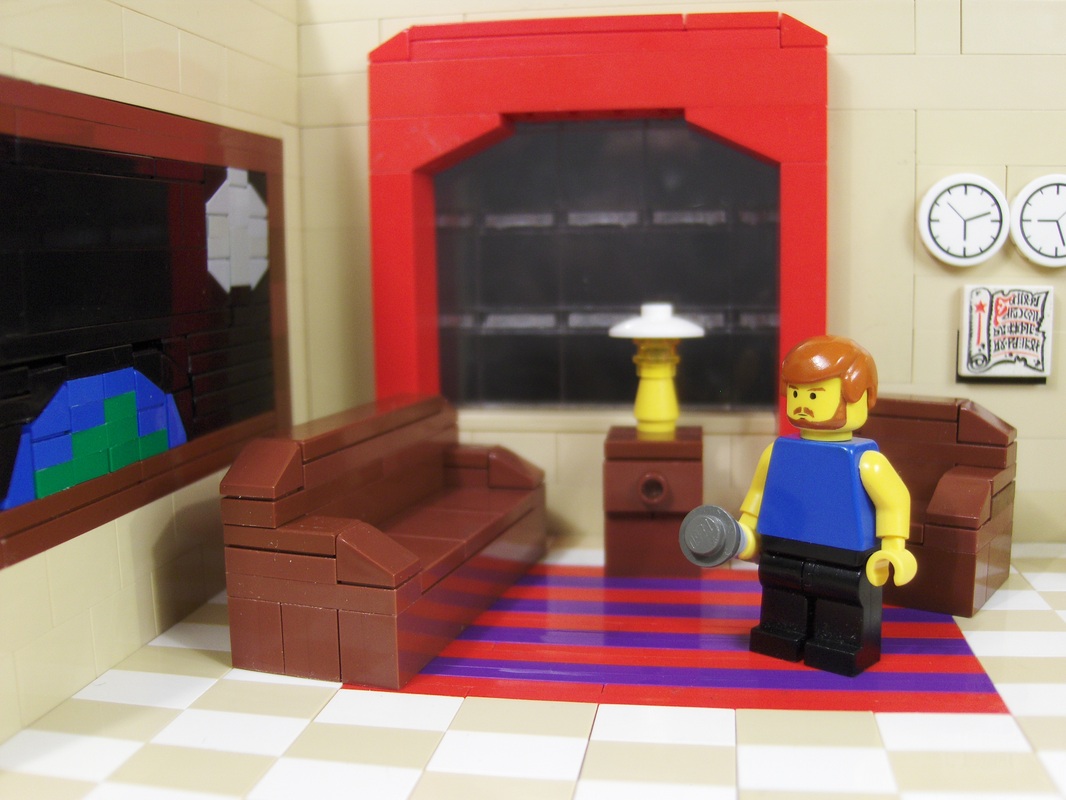 Doog: "Hello folks, it's me, Terrance "Doog" McDoogal. Today, I'm here in the Governor's Office waiting to get permission to shoot two episodes. Of course, like most things in my life, I appear to be failing. What's new."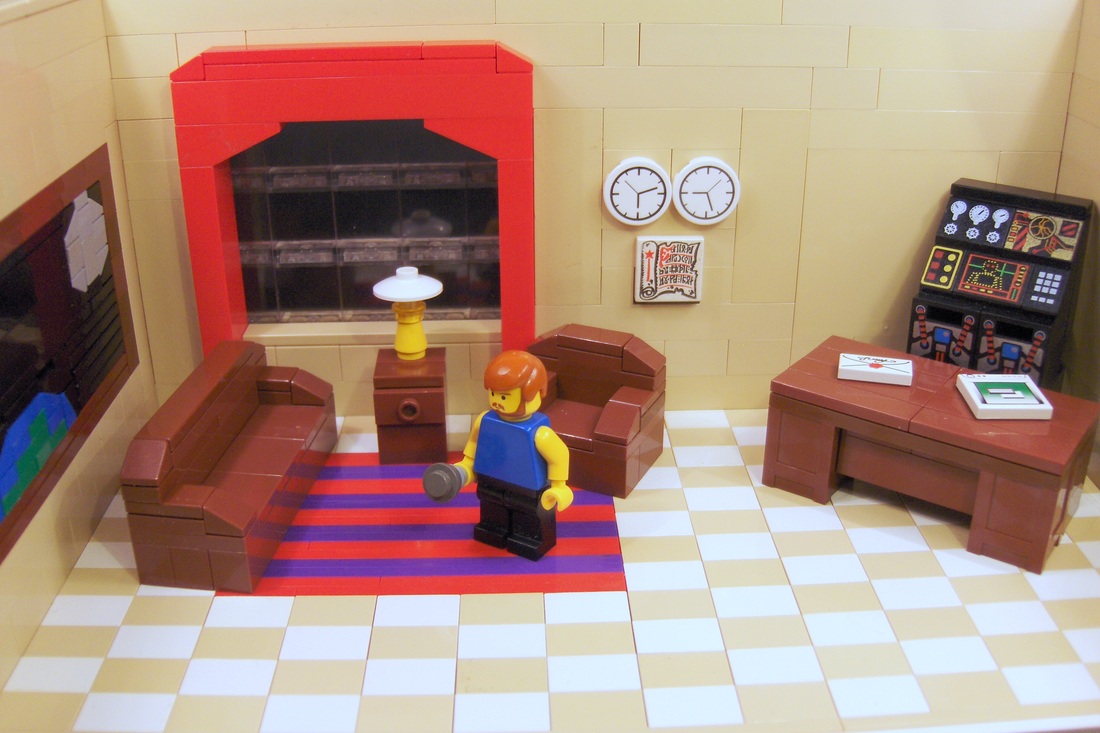 Doog: "I've been waiting here for about four hours, and there is still no sign of the Governor. I can only look at this stupid painting for so long."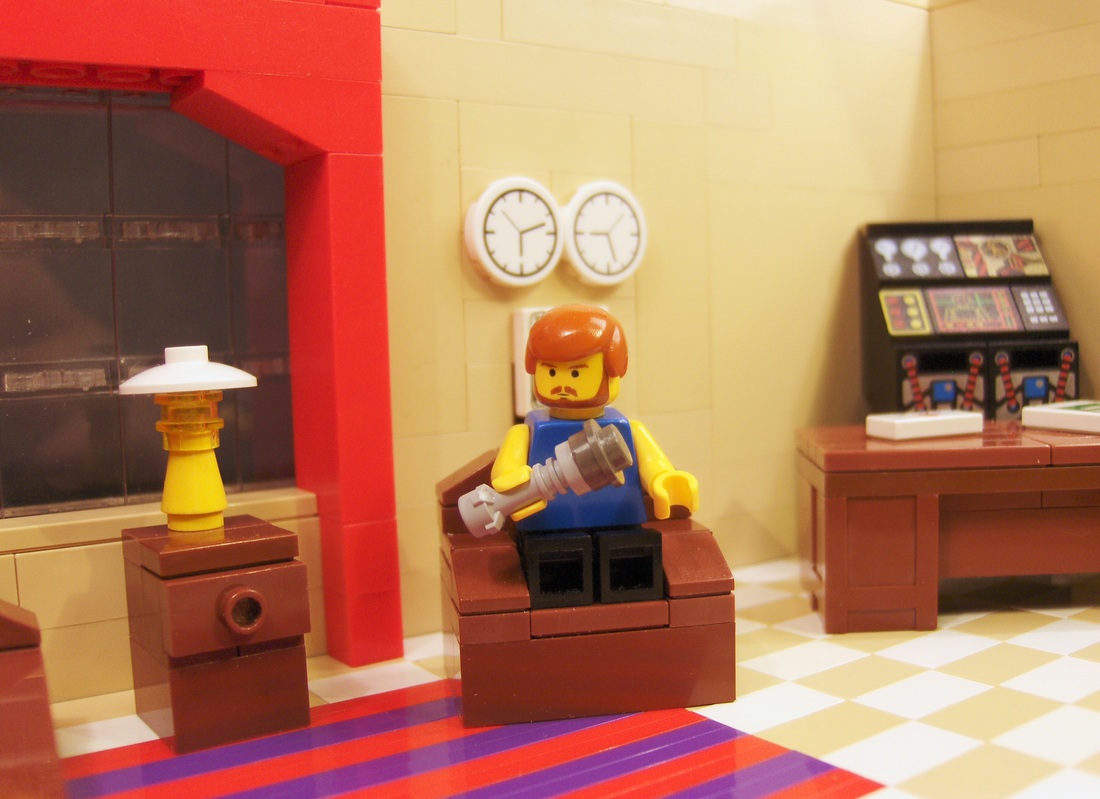 Doog: "The leather chairs are comfy, but are giving me some serious butt sweat issues. The last thing I need is to meet the Governor with wet pants."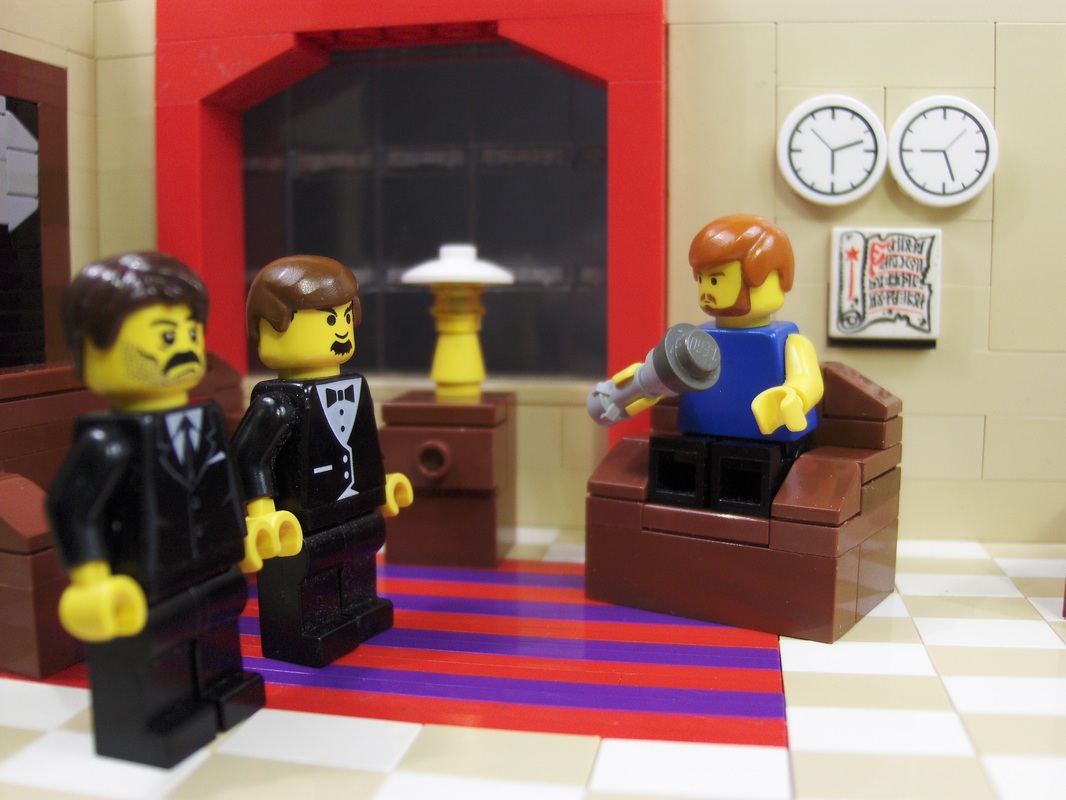 Doog: "Finally! Two guys in suits. If one of these guys isn't the Governor, I'm going to throw myself out the window. Hello there. Which one of guys is the Governor?"
Mayor A: "Uh...neither of us actually. I'm Mayor of Lacunar Urbs A and this is my counterpart, the Mayor of Lacunar Urbs B. The Governor is actually behind the desk over there."
Doog
: "What! This computer is the Governor! This computer that has been sitting in here with me for the last four hours!?! Why didn't you say anything?"
Governor
: "WHO HAS WOKEN ME FROM SLEEP MODE? AND WHO IS THIS MAN WITH THE WET PANTS?"
Doog
: "I'm Doog, and it was the leather chair. I swear. Anyway, I'd look to shoot a..."
Governor
: "SILENCE. COMPUTING RISK ASSESSMENT FOR A --DOOG--. SUBJECT PRONE TO DISASTER AND CRIME. SUBJECT HAS WET PANTS. COMPUTING COMPLETE. ACCESS GRANTED UNDER TWO CONDITIONS: YOU ARE TO TOUCH NOTHING AND YOU MAY NEVER SIT IN MY CHAIR AGAIN."
Doog
: "They're not wet! Sigh...fine. It's a deal."
CLICK HERE FOR NEXT EPISODE: Season 2 - Episode 4 - Lacunar Urbs A