LIU Press Release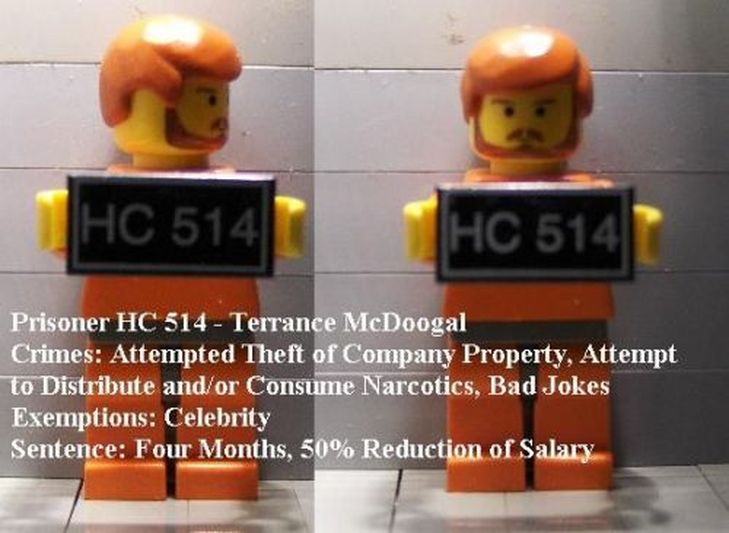 The host of LIU Atlas, Terrance "Doog" McDoogal, was released today after spending four months in an undisclosed prison.

LIU Press Release

Ladies and Gentlemen, we interrupt our regular scheduled programming for this special report.
"Hi, I'm Frank Newsguy!"
"And I'm Martha Anchor!"
"We welcome you to a TV2 News Special Report!"
"Just moments ago, TV2 Personality Terrance "Doog" McDoogal was released from an undisclosed prison."
"Doog, host of the popular LIU Atlas Series, spent the last four months in prison for his stunt on the previously aired
LIU Atlas - Obex
."
"Doog declined to comment on his arrest, but offered these words..."
"I'm never taking a shower again."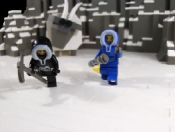 "Doog was quickly shuttled off to the icy world of Fuscus so he could complete
the next installment of LIU Atlas. Officials guestimate that show will air in
the next two weeks."
"Here's a brief preview of the fun to come, thanks for joining us."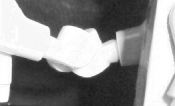 "We now return you to Phipson and Kelso: A Love Story."