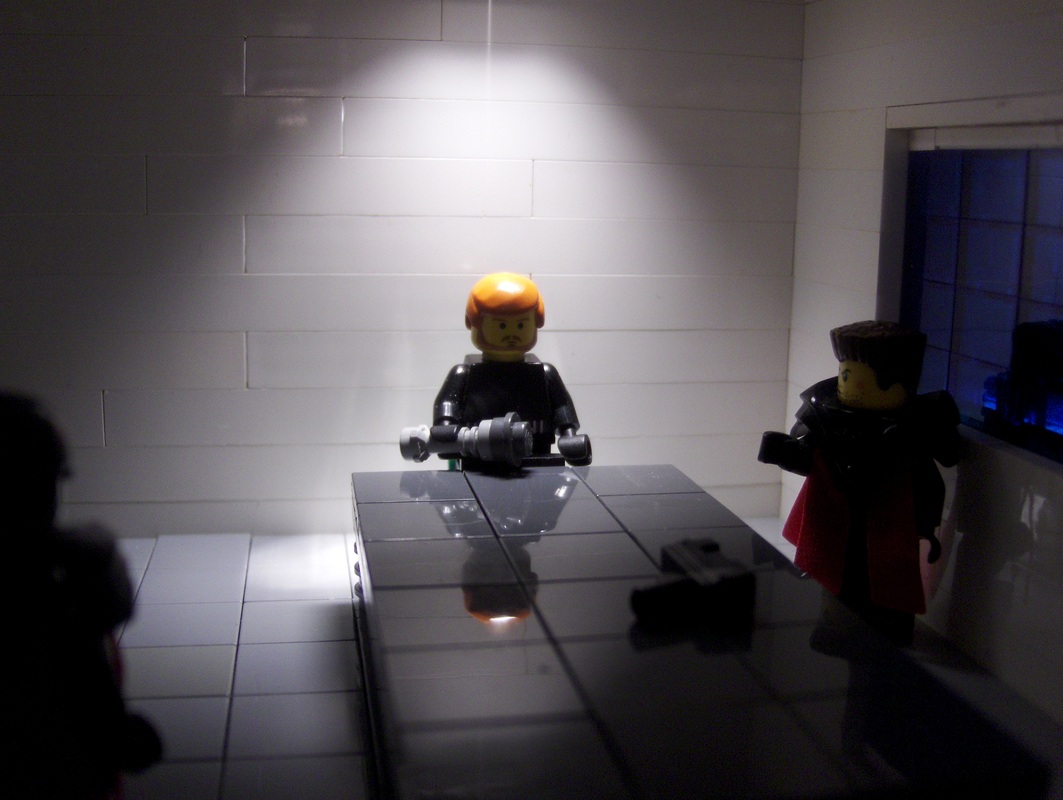 There are billions of stars, millions of planets, but there is only one man, Terrance McDoogal. And he's MISSING!


LIU Atlas - The Doog Mystery Pt. 3
The Ludgonian Industrial Union's galaxy contains billions of stars and planets. Unfortunately, most residents of the LIU could only name a handful of these worlds. In order to improve astronomy grades across the LIU, TV2 has started a new program called LIU Atlas. Follow our host, Terrance McDoogal, as he takes you on a tour across the LIU and some of its more obscure worlds.


Note: This episode is presented in full screen. The corresponding dialogue is underneath each photo.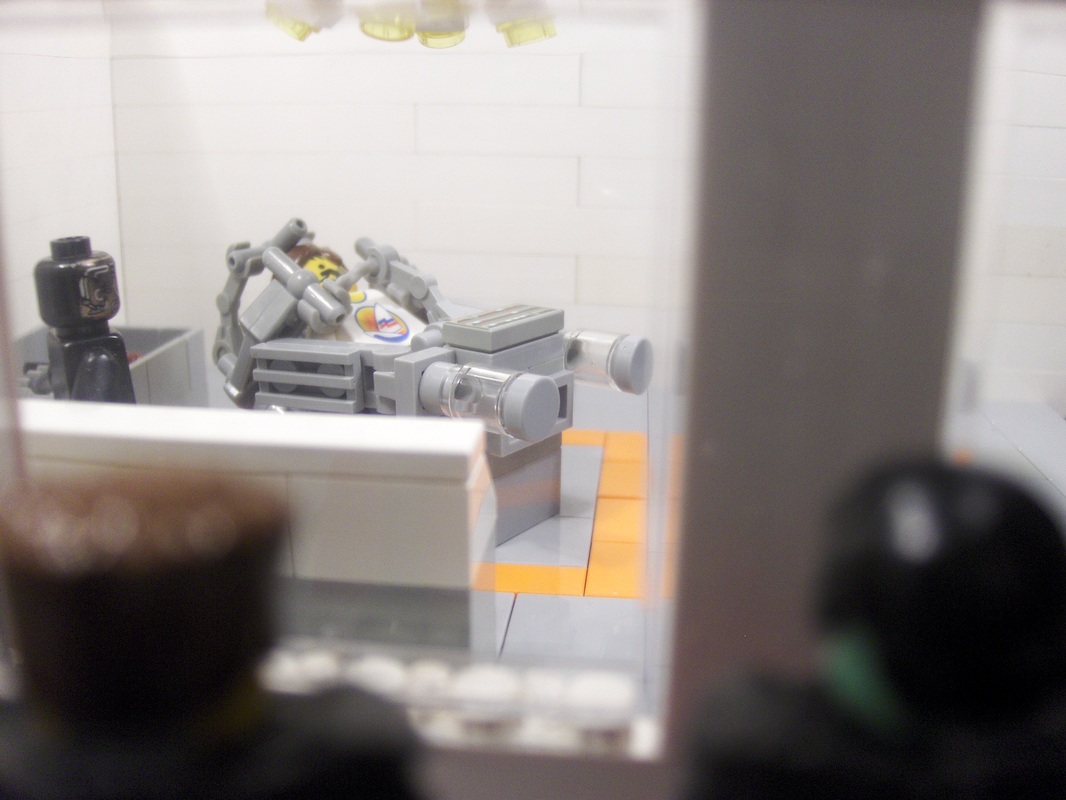 Magistrate #1: "What are we going to do with these morons? It's evident that they have no idea where Mr. McDoogal is."
Magistrate #2: "They did try to lie to the LIU. We can't let that go unpunished."
Magistrate #1: "Prison camp? Execution?"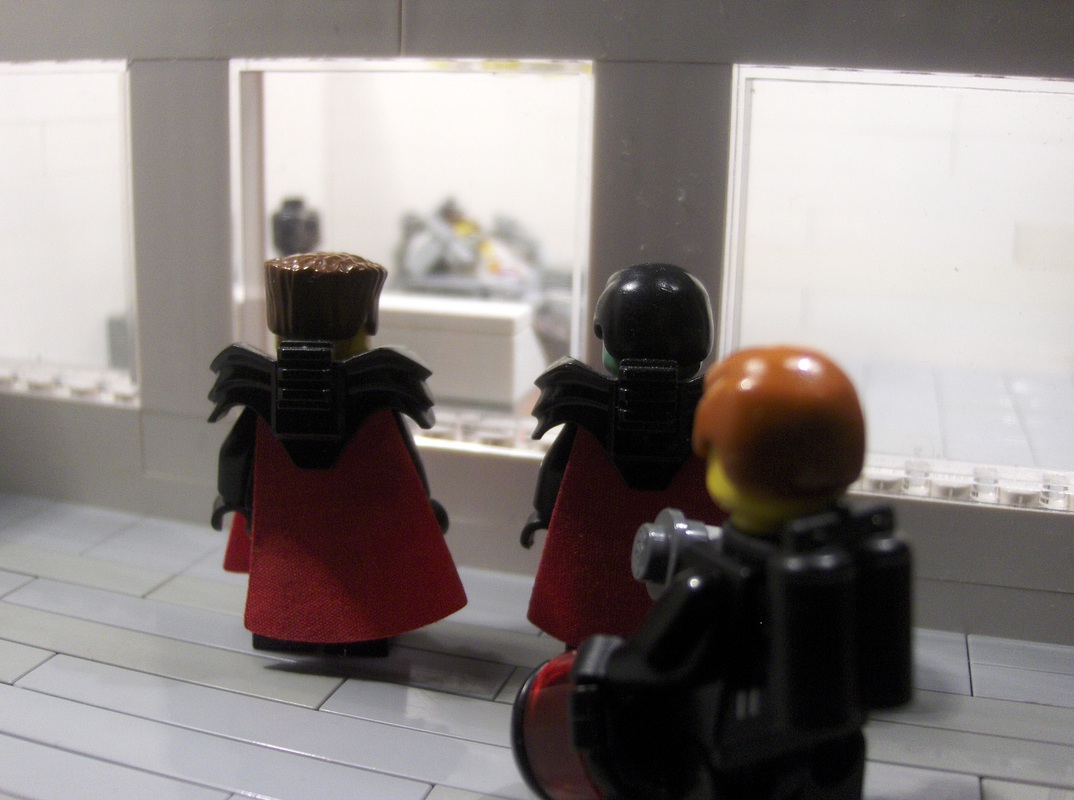 Doog: "Who is that? Timbo? I'd go with life imprisonment. But I hate him, so you know, I may be biased."
Magistrate #1: "Who said that!? Who's in here?!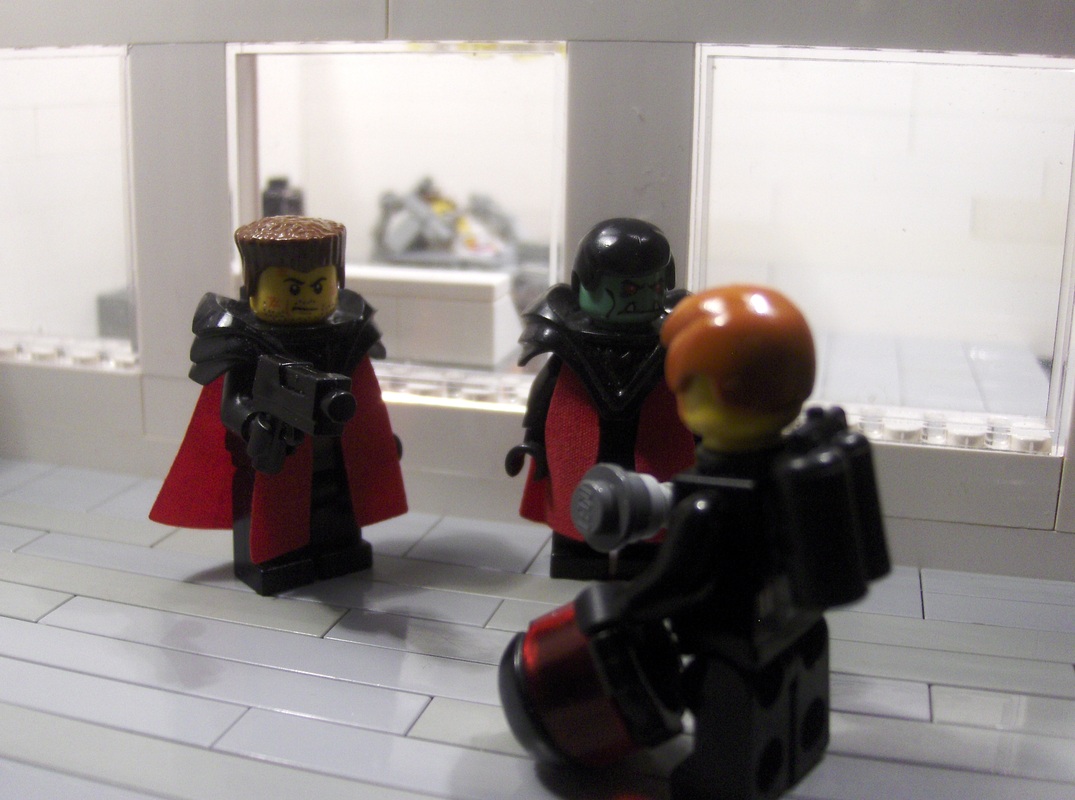 Magistrate #2: "Well, by the Emperor's Grace, it's Mr. McDoogal!"
Doog: "Please, call me Doog."
Magistrate #1: "How did you get in here?"
Magistrate #2: "Maybe he really is invisible!"
Magistrate #1: "You better explain yourself quickly!"
Doog: "Uh sure, but first, let's talk tacos. I'm starving."
Magistrate #1: "I'm going to shoot you in the face if you don't explain yourself in the next thirty seconds."
Doog: "So...that's a 'no' on the tacos?"
Doog: "Well, it all started when I …"