FEATURED CONTENT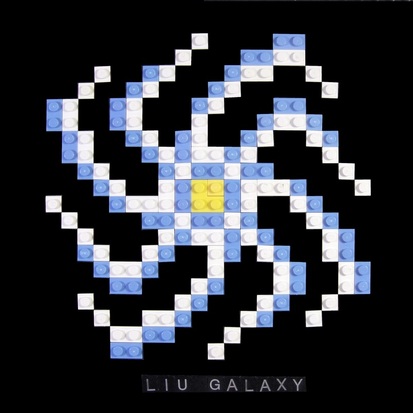 Welcome to the LIU Galaxy

The Ludgonian Industrial Union (LIU) is a galaxy wide corporate entity. After realizing that its military might and ruthless campaigns were unprofitable, the LIU reorganized their empire into a industrial machine. Now, the LIU worries about one thing....making money.

Name: Ludgonian Industrial Union
Nickname: LIU
Profit (Last Year): 9.78*1084 standard credits, give or take a few million billion.
Money Lost to Lawsuits: 5.32*1012 credits
Capital City/Homeworld: Ludgonia
Territory: The entire LIU galaxy plus a few planets and stars in other galaxies.



Learn more about the LIU by following one our web-series: LIU Atlas & LIU Revolution
---
LIU Atlas
There are billions of stars, millions of planets, but only one man, Terrance "Doog" McDoogal. Join Doog and his crew as they explore the LIU Galaxy one planet at a time. Now in HD.
LIU Revolution
The LIU faces insurrection and rebellion on a daily basis, but never has it faced something like this. Will the LIU crush the Revolution? Or will Rob Satus and his allies finally prevail and free the galaxy from the grips of the LIU.
---
LIU Other
Check out various LIU products and other odds and ends here.
---
Disclaimer
Ludgonious.com is a fan-created website. LEGO® and the brick configuration are property of The LEGO Group, which does not sponsor, own, or endorse this site.